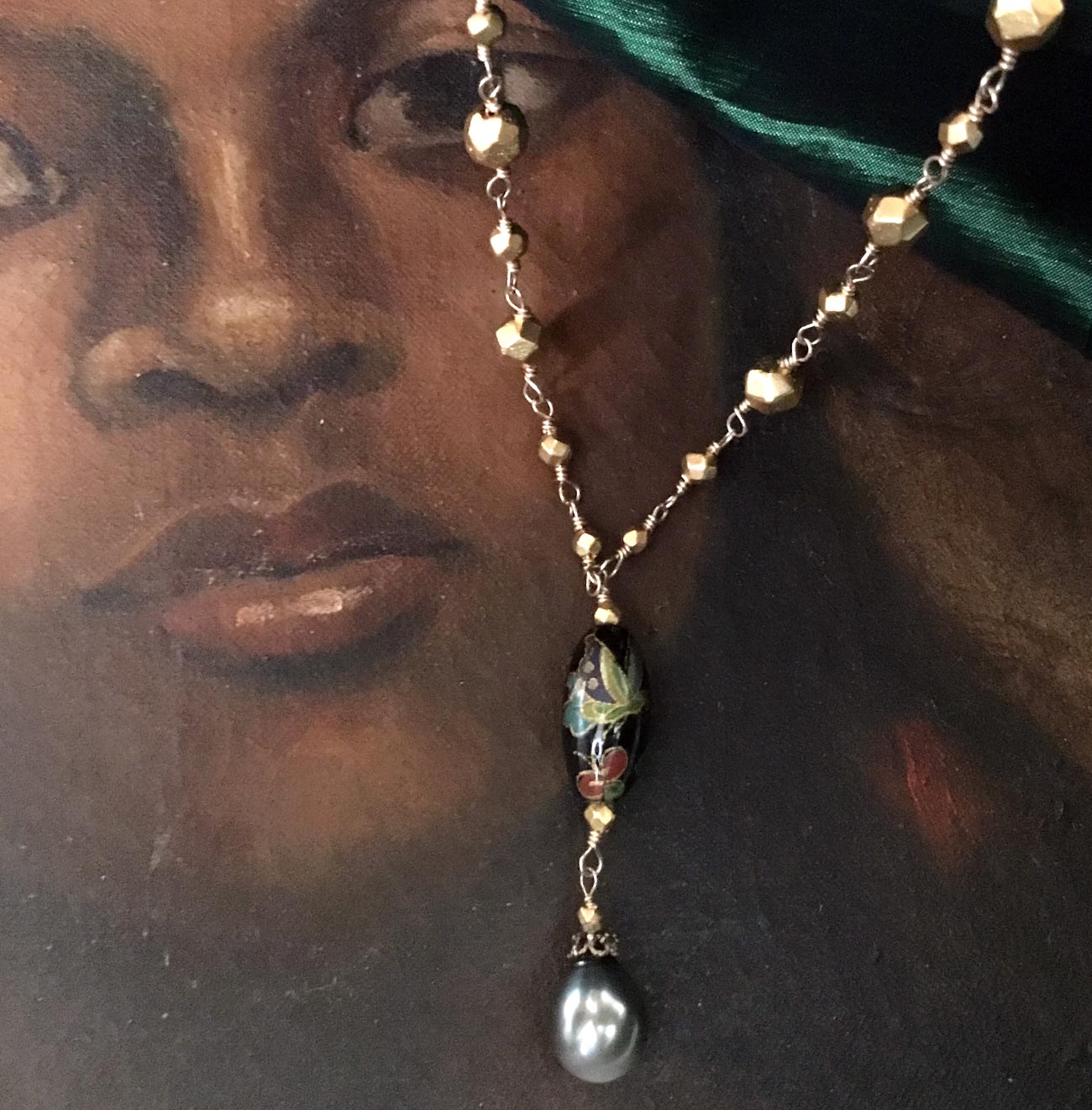 Each applies to the Hunters, who are still having an amazingly serendipitous life, on the very unique and wonderful Island of Lana'i, in the Hawaiian Islands.
Dreams Come True Jewelry were resident artists for 25 years, in the Luxury Resorts on the Island, managed by Four Season Resorts. Lana'i has been home for the past 35 years.
As teenagers, the senses were awakened for both Michael and Susan, by years of living in the very chaotic and exotic Far & South East Asia. Spending many years in both Hong Kong and Manila, the pair met one September day in 1970, in Sydney, Australia.
It wasn't but a year later, that a 9 month walk-about from Sydney, through Indonesia, Singapore and the Malay Penninsula, on to Thailand and Loas, and back down again to Sydney, changed our lives! All done overland, on a shoestring!
Hitchhiking through the Outback of the vast interior of Australia was our 1st leg. Next landing in Portugese Timor and traversing the interior in Jeep to Western Timor…. And on we went…. All the while staying and moving with the local indigenous people. Cooking with them, exchanging with them, living with them. Our eyes wide open.
Upon our return visit through Bali we stayed with the family of Master Goldsmith Nyoman Wanon. With Australian Opals in hand, we returned to Bali several months later. Michael assumed his position with the small group of apprentices, in the goldsmiths hut. Susan began designing and stringing. Dreams Come True was born. Both a lifestyle and a profession. Thus begins 40+ years of creating, original, one of a kind pieces of meaningful adornment.
Collecting objects d' art, from the many and varied destinations that we have been blessed to experience, GREATLY adds to our collection. These have been worked in with many varied gems and beads, antique, vintage and contemporary; from literally around the world.
From Sri Lanka, where Gemology was studied and gems collected for 7 years, to Greece, The Yemen, Hawaii, Ethiopia, Egypt, The Sudan, The Hindu Kush, in Northern Pakistan and Afghanistan, and more….. We have incorporated simple Hawaiian Lana'i Puka Shell Art, to Hand cut Zambian Emeralds, to Hand Crafted 24 Carat Gold. The choice is wide and each piece has its own story. We will include a brief description and notes of interest with each piece.
En Joy, We hope you find something you like.