Dreams Come True on Lanai®
Lanai Activities
Fun in the water, hiking, dining…
Nature Preserves
– 15 to 30 minutes
The marine preserve at Hulopoe Beach, home to many tropical fish and pods of spinner dolphin, is a 15 minute drive. The entire island is like a national park. Visitors are allowed to go anywhere.
Hiking
– within 20 minutes
The "Monroe Trail" is an incredible hike. It is 15 miles starting in town, going over the spine of the Island "Lanai Hale," and back. The eco system on the "hale" is completely different to town, being much more lush and heavily wooded. There are a number of hikes, both on and off the trail to explore- inquire for details.
Fishing
– within 20 minutes
We can arrange deep sea fishing tours or give advice as to where to fish from the shoreline (equipment not included).
Eco-Tours
Rabacca's Limousine & Island Tours
Diving/Snorkeling
Some of the top ten dive locations in the world are on Lanai. Inquire within for diving tours.
Bike
– within 20 minutes
The natural terrain on Lanai makes it a great location for mountain biking as well as road biking.
Horseback Riding
– within 20 minutes
Four Seasons Manele Bay Resort
Health Spa/Massage
Four Season Manele Bay Resort
Fine Dining
– 5 to 20 minutes
Four Seasons dining facilities at Manele Bay are open to the public- inquire with hosts for dining options around town.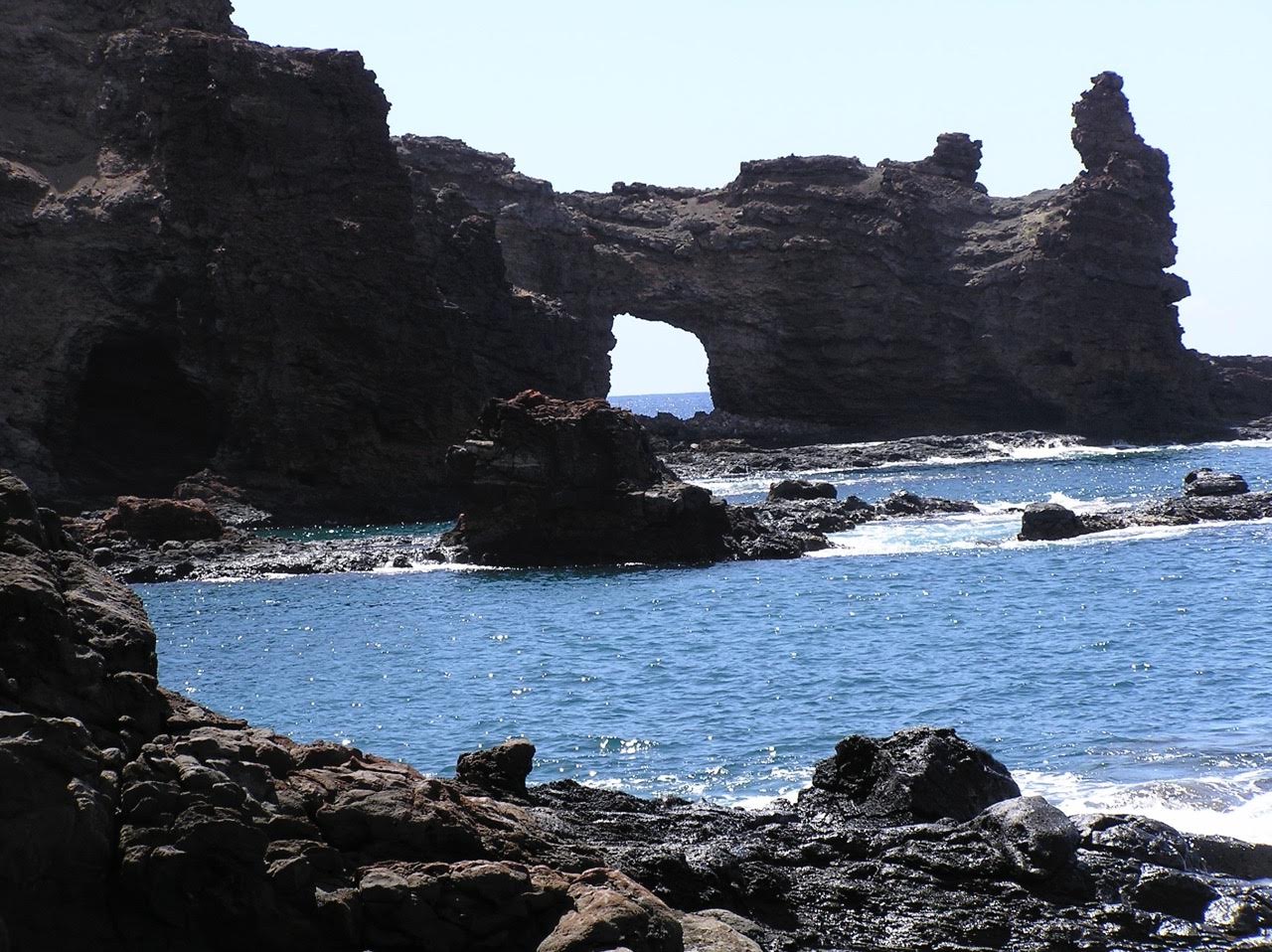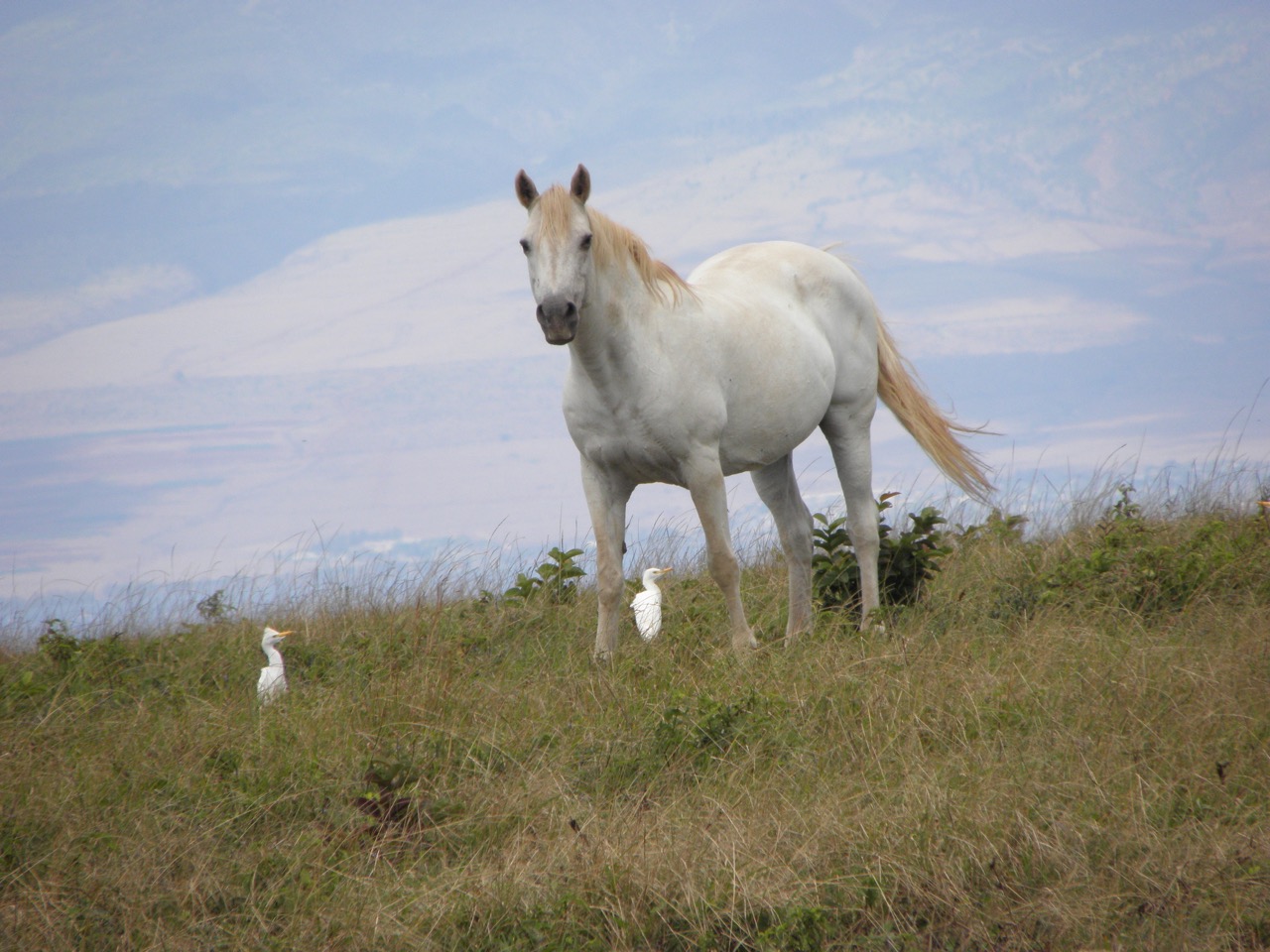 Dreams Come True on Lana'i®
Permit No. STLA2016/0002
Phone: 808-565-6961

9 am - 5 pm HST
Department of Planning and Enforcement Division
808-270-7253